books by angie k elliston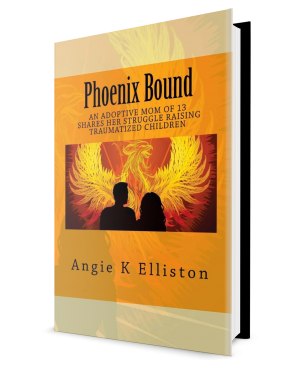 Phoenix Bound
AN ADOPTIVE MOTHER'S JOURNEY
Angie K Elliston, an adoptive mom of 13 shares her struggle raising traumatized children. This honest heart-felt story explores how they navigated through the obstacles and trials of raising 13 children, society's expectations, and their eventual rise from the ashes of destruction to start a new life. It is an unfettered and detailed account of one family's adoption experience in America.
So You're Adopted…
A heart to heart from an adoptive Mom to an adoptive child
So You're Adopted… is a short Kindle to discuss major topics in understanding what adoption means to a child. Often times adoption is put upon the child without a full understanding of what it really is and the child develops an unrealistic perception of what adoption is. This book helps them categorize what it all means and motivates them to be a part in making it a successful transition for them and for their adoptive family.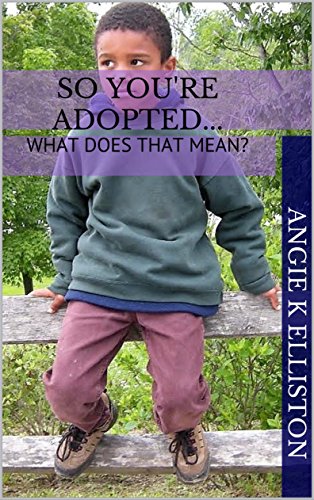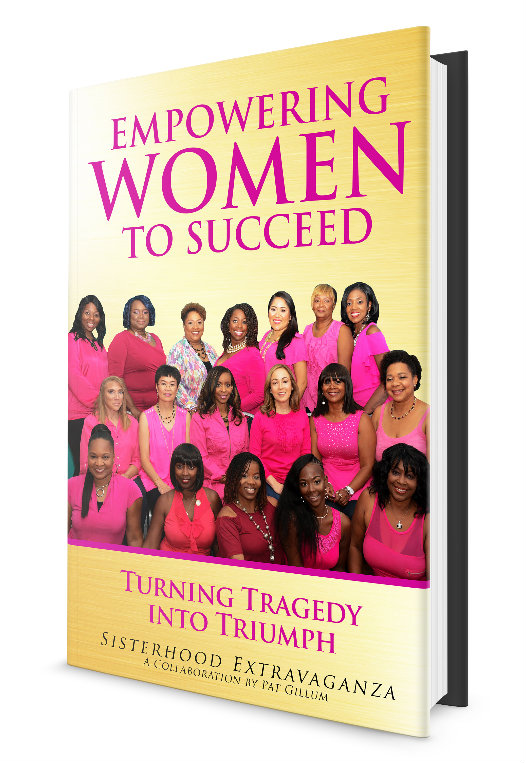 Empowering Women to Succeed
Inspiring Stories of Successful Women
Empowering Women to Succeed…reveals the stories of 18 women and their personal transformations in the face of life-altering events. It is a powerful, engaging, and inspirational read about how successful women have faced huge, life-changing transitions in the areas of health, divorce, loss of loved ones, and more. The book encourages and inspires women to overcome tragedy and have faith in starting over.